Culver City Mazda wins 2019 Presidents Club Award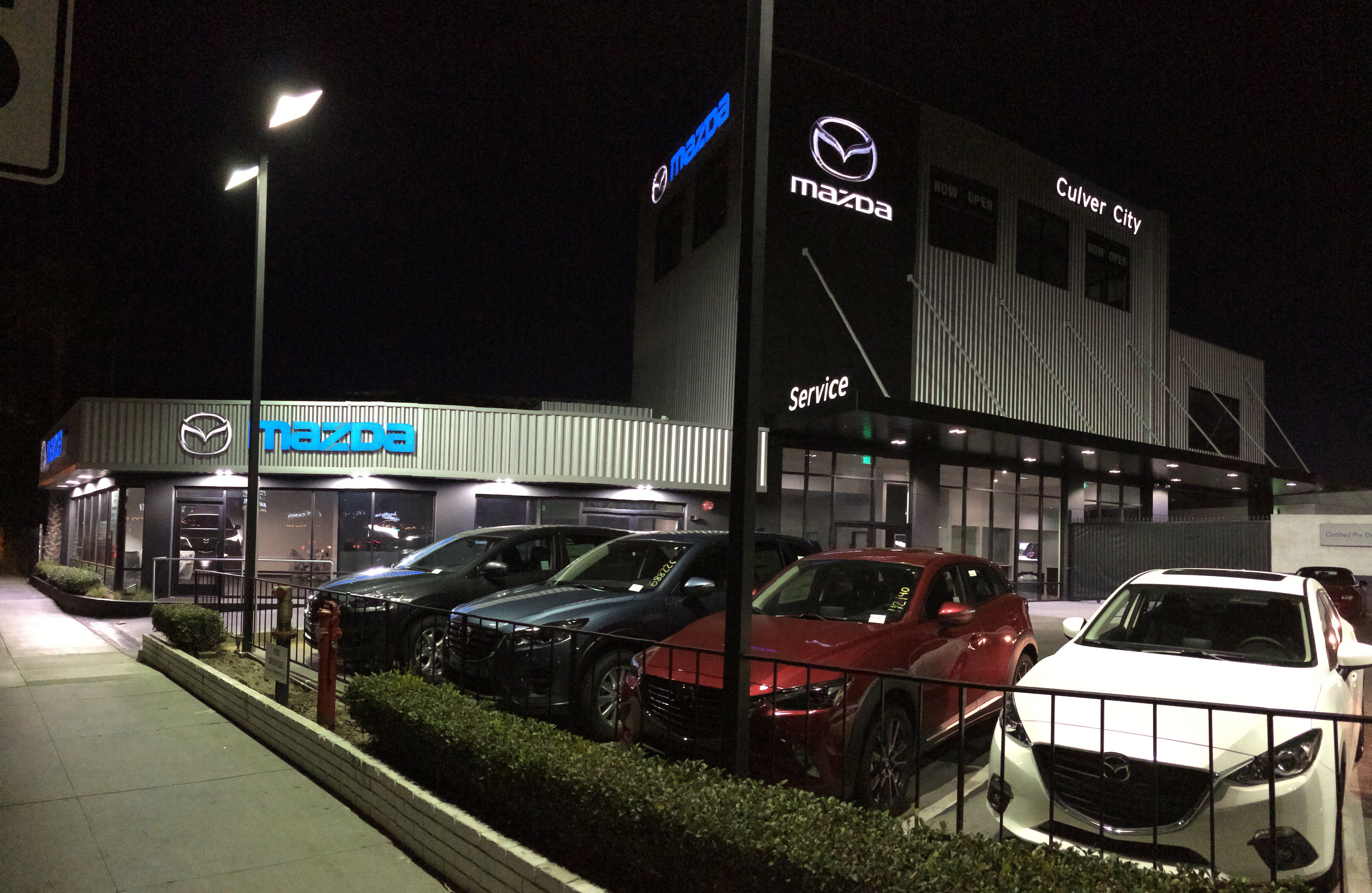 Culver City Mazda is a proud recipient of the 2019 Presidents Club Designation


The President's Club designation is the highest honor given by Mazda North America, recognizing dealerships across the country for providing superior customer service and experiences, along with achieving top sales performance among similar-sized dealerships. Only the top 50 dealerships in the combined categories are named to the Mazda President's Club each year.
"We believe that delivering a great customer experience should live at the center of our business practices," said Masahiro Moro, president and CEO of MNAO. "I'm proud to recognize these dealerships for consistently delivering our brand vision by providing the very best customer experience to those in their local community. These dealerships not only excel in sales performance, but have remained committed to delivering a culture that seeks to build a special bond with our fans and our customers."
All authorized Mazda dealerships of record as of January 31, 2019, were eligible to participate in the 2019 Mazda President's Club program.

Mazda is pleased to see the level of performance and customer loyalty grow each year with this elite group of President's Club dealers.
As the recipient of this award for many years, Culver City Mazda is proud to be, once again, included in this excellent group of Mazda dealers.